Bridge Terminology: A to Z Glossary for Engineers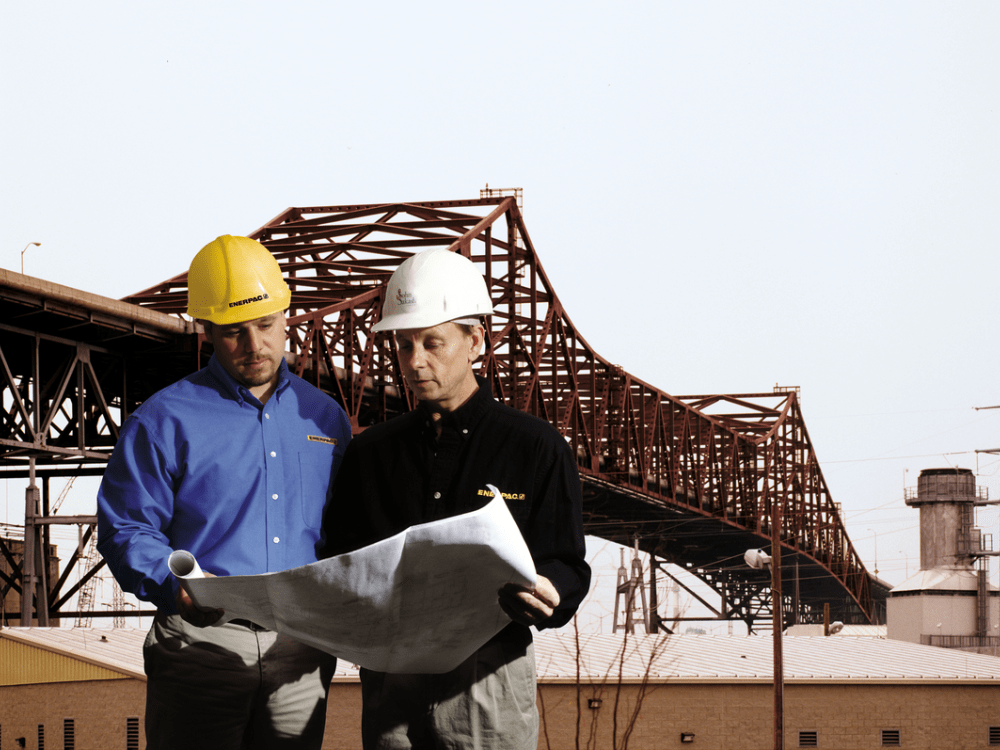 Bridge terminology can seem bewildering to anyone new to the sector. Like most industries, bridge construction and maintenance can be complex and highly technical – so there are plenty of terms and phrases to familiarize yourself with.
That's why we've put together a glossary of bridge terms in a handy A to Z format. So if you plan to work on bridge construction and maintenance projects in the near future, browse through the listings below, or bookmark this webpage for when you hear a term you don't understand.
Bridge Terminology Glossary

Bridge Construction Case Studies
Sources